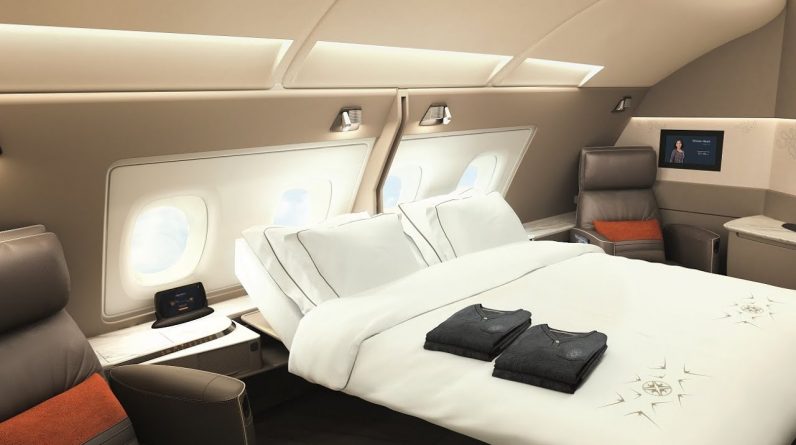 Here's my selection of the 5 best airlines in the world for flying First Class. The video features 5 full trip reports, all recorded prior to the pandemic.
What's your favorite airline for flying First Class? Leave a comment.
Top 5 / video chapters:
0:00 Introduction
0:33 Lufthansa
20:55 Etihad Airways
45:38 Cathay Pacific
1:08:27 Singapore Airlines
1:33:07 Emirates
Subscribe to my YouTube channel if you like my videos (750,000+ followers so far). Each Saturday, I upload a new video about my travels around the world.
FOLLOW ME:
Instagram: https://instagram.com/luxurytravelexpert
Blog: http://theluxurytravelexpert.com​​
Twitter: https://twitter.com/LuxTravelExpert​​
Facebook: https://www.facebook.com/LuxuryTravel