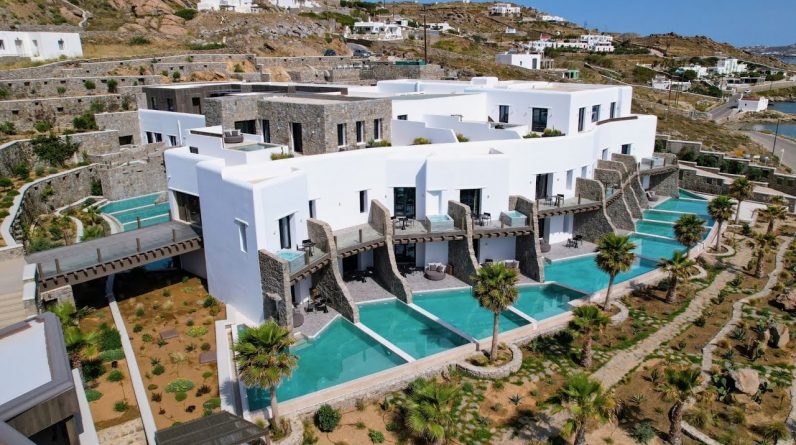 Join me on a full tour in 4K of Aeonic Suites & Spa, Mykonos' newest luxury hotel. The 5-star resort is located in Korfos Bay, which is world-famous for its kite surfing.
Read my review (with pros & cons) of this hotel here: https://theluxurytravelexpert.com/2021/08/18/review-aeonic-suites-mykonos/
Video chapters:
0:00 Intro
5:02 Lobby
10:00 Outdoor area
16:47 Suite
24:00 Pool
26:23 Restaurant
27:28 Spa
31:40 Dinner
33:09 breakfast
35:50 Kite surfing
39:23 Ornos Beach
Subscribe to my YouTube channel if you like my videos (800,000+ followers so far). Each Saturday, I upload a new video about my travels around the world.
FOLLOW ME:
Instagram: https://instagram.com/luxurytravelExpert
Blog: http://theluxurytravelexpert.com​​​​
Twitter: https://twitter.com/LuxTravelExpert​​​​
Facebook: https://www.facebook.com/LuxuryTravelExpert