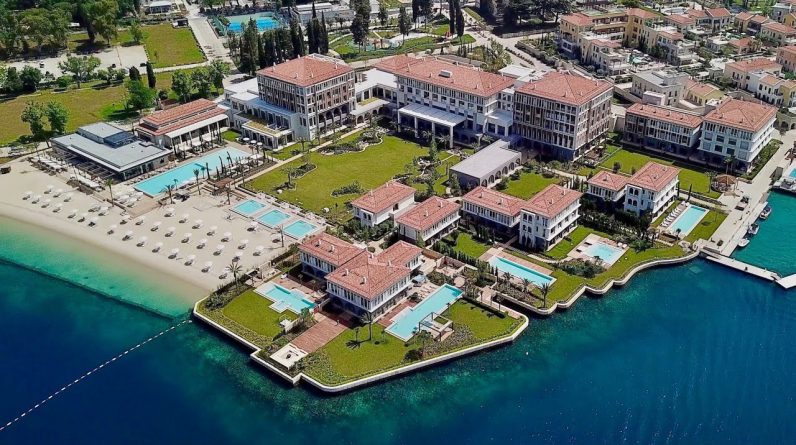 Join me on a 4K UHD tour of One&Only Portonovi in Montengro, one of Europe's most exclusive beach resorts.
Get complimentary VIP perks at this hotel when booking via Virtuoso:
https://www.classictravel.com/hotels/one-and-only-portonovi?agent=LuxTravelExpert
Read my review of One&Only Portonovi here: https://theluxurytravelexpert.com/2021/07/21/review-one-only-portonovi/
Video chapters:
0:00 Intro
4:35 Lobby
12:15 Room
18:08 Pool & beach
31:28 Tapasake Club
34:52 Spa
52:15 Dinner
57:31 Breakfast
1:02:21 Kotor Bay
Subscribe to my YouTube channel if you like my videos (800,000+ followers so far). Each Saturday, I upload a new video about my travels around the world.
FOLLOW ME:
Instagram: https://instagram.com/luxurytravelExpert
Blog: http://theluxurytravelexpert.com​​​​
Twitter: https://twitter.com/LuxTravelExpert​​​​
Facebook: https://www.facebook.com/LuxuryTravelExpert