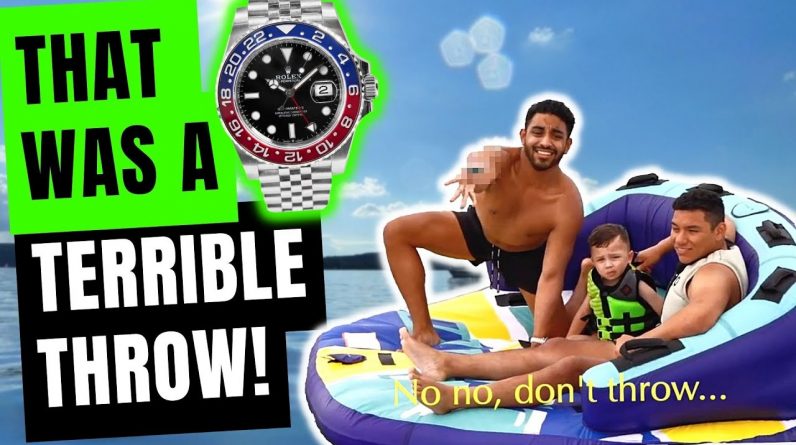 The craziness continues at WOLVYN Luxury Timepieces! Josh Bell and Andrew head to Mexico with their wives for some much needed time away. The rest of the WOLVYN team stay behind to manage the business and enjoy some family time at the Lake…until the worst thing happens.
NEW to The Wolves of Watch Street? Here's what you need to know — We BUY, SELL, and TRADE LUXURY TIMEPIECES all over the world. We are based in Dallas, TX, but travel everywhere. We can HELP YOU find or sell your next watch.
Like, Subscribe, and hit that Notification Bell for new videos EVERY WEEK!
STORE LOCATION:
1430 Dragon Street Dallas Texas 75207 Suite # 25
CONTACT US
FACEBOOK
https://www.Facebook.com/wolvynluxurytimepieces
EMAIL
sales@wolvyn.com
INVENTORY
https://wolvyn.com/
THE WOLVES on INSTAGRAM
Wolves of Watch Street Official https://www.instagram.com/thewolvesofwatchstreet/
Joshua Navarro https://www.Instagram.com/joshuanavarro/
Andrew Navarro https://www.Instagram.com/_andrewnavarro/
Joshua Bell https://www.instagram.com/joshleebell/
00:00 – Intro