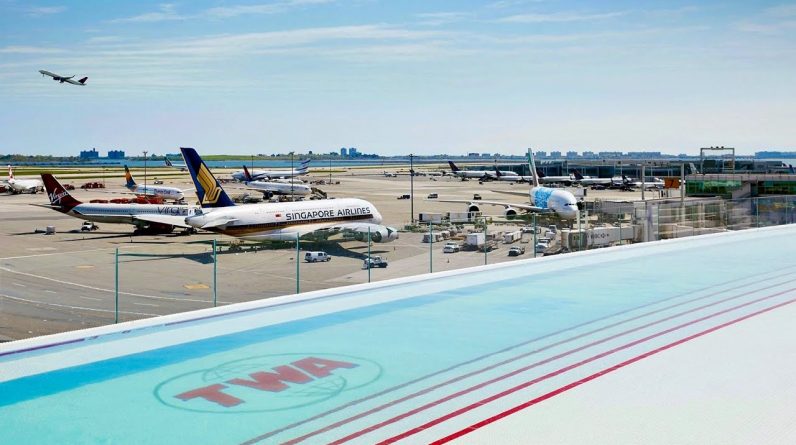 Join me on a full tour of the TWA Hotel at JFK Airport (New York, USA). Paying homage to the glamorous 1960s, also known as the golden age of aviation and travel, the fabulous hotel is housed in Eero Saarinen's iconic TWA Flight Center. The property also has a stunning rooftop infinity pool, which is open all year round.
Read my review (with pros & cons) of this hotel on my travel blog: https://theluxurytravelexpert.com/2021/01/13/review-twa-hotel-jfk-airport/
Subscribe to my YouTube channel if you like this video (750,000+ followers so far!). Each Saturday, I upload a new video about my travels around the world.
FOLLOW ME:
Instagram: https://instagram.com/luxurytravelexpert
Blog: http://theluxurytravelexpert.com
Twitter: https://twitter.com/LuxTravelExpert
Facebook: https://www.facebook.com/LuxuryTravelExpert