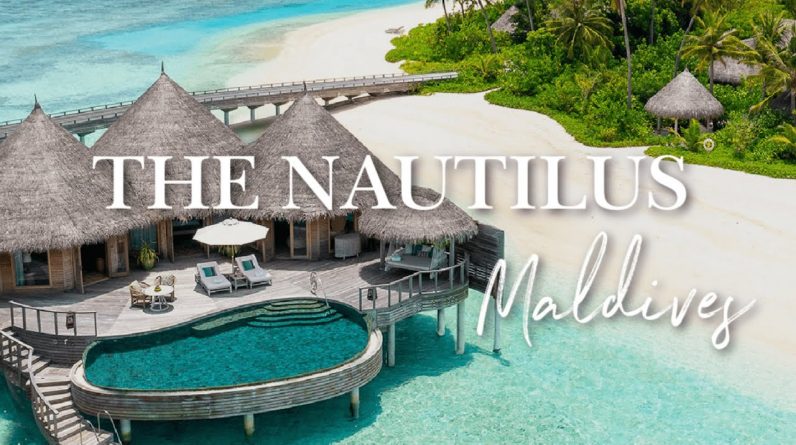 The Nautilus is one of the most famous and exclusive resorts in the Maldives. We had the chance to stay a few nights in an amazing 1 bedroom overwater villa with a huge outside area and a massive living room and bedroom.
During our stay at the Nautilus Maldives, we were also extremely lucky to be the only one on the overwater villas (11 villas in total). The island, which is already super small with just 26 villas had just reopened following a 2 week island buyout. In other words, there were only a few guests, making the experience even better and private.
Located in Baa Atoll, just 35 minutes away from Malé, it offers a protected environment, perfect for people who like diving or snorkeling.
In this full tour and review of The Nautilus Maldives, you'll see the following :
0:00 Introduction
0:37 Transfer and Arrival to the Resort
1:30 Full Villa Tour (207)
2:46 Drone shots of The Nautilus
4:08 Diving in Baa Atoll
6:20 Walk around the Resort
6:40 Breakfast Area
7:33 Thyme Restaurant (Pool)
8:13 The Beach
8:30 Spa Tour
9:10 Yoga Room
9:31 Gym Tour
9:50 Fun Area
10:10 Sunset by the Pool
We hope that you enjoyed this full tour and review of The Nautilus, Maldives. Should you need any information about the resort, please feel free to leave a comment in the section below.
To book your stay, head directly to https://www.thenautilusmaldives.com/
#Maldives #TheNautilus