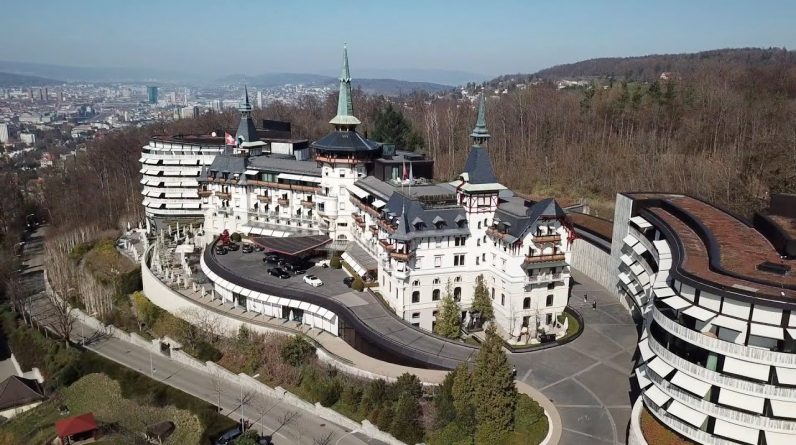 Join me on a full tour of The Dolder Grand, the most exclusive hotel in Zürich.
Read my review of this hotel (with pros, cons, & tips) on my travel blog: https://theluxurytravelexpert.com/2019/06/05/review-dolder-grand-zurich/
Get free VIP perks at this hotel via Virtuoso: https://www.classictravel.com/hotels/the-dolder-grand?agent=LuxTravelExpert
If you like this clip, be sure to follow me on Youtube (300,000+ followers so far). Each week, I upload one new clip about my travels around the world.
FOLLOW ME:
Website/blog: http://theluxurytravelexpert.com/
Twitter: https://twitter.com/LuxTravelExpert
Facebook: https://www.facebook.com/LuxuryTravelExpert
Instagram: https://instagram.com/luxurytravelexpert
Tumblr: http://luxurytravelexpert.tumblr.com/
You can watch my luxury hotel clips (and read my reviews) in my playlist "trip reports: luxury hotels". The latter includes Soneva, Aman, Four Seasons, St Regis, Rosewood, Mandarin Oriental, One&Only, Six Senses, and Park Hyatt hotels to name a few.