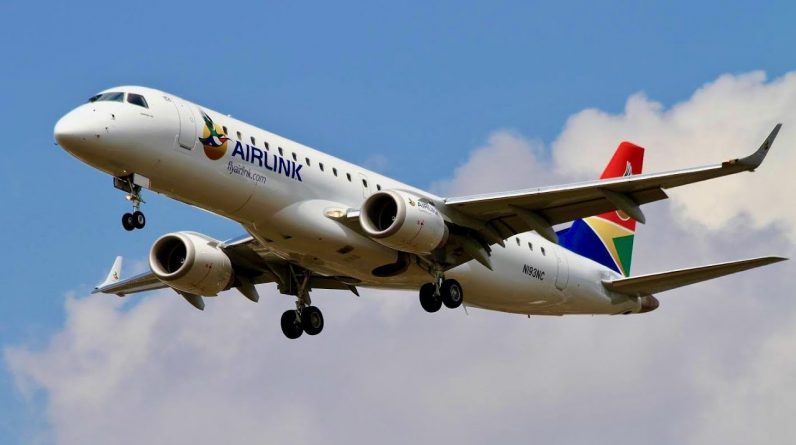 Join me on this Business Class flight onboard a South African Airlink Embraer E190 jet from Johannesburg to Namibia's capital Windhoek. Airlink is Southern Africa's largest privately owned airline.
Read my review of this flight here: https://theluxurytravelexpert.com/2022/01/26/review-south-african-airlink-e190-business-class/
Video Chapters:
0:00 Airport
0:50 Aircraft
2:44 Boarding
5:16 Takeoff
8:35 Business Class
10:02 Meal
10:42 Landing
Subscribe to my YouTube channel if you like my videos (900,000+ followers so far). Each Saturday, I upload a new video about my travels around the world.
FOLLOW ME:
Instagram: https://instagram.com/luxurytravelExpert
Blog: http://theluxurytravelexpert.com​​​​
Twitter: https://twitter.com/LuxTravelExpert​​​​
Facebook: https://www.facebook.com/LuxuryTravelExpert