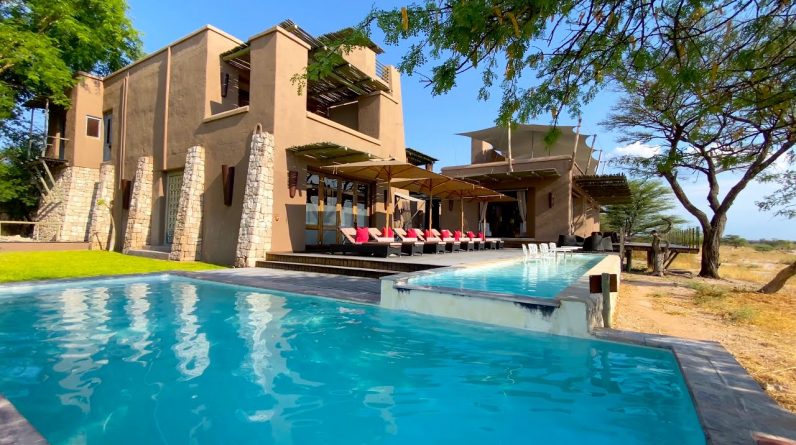 Join me on a full tour (in 4K) of Onguma The Fort, the best luxury lodge near Etosha National Park (Namibia's most famous wildlife reserve).
The video includes a safari drive inside Etosha National Park with several thrilling close-up encounters with wild animals: lions (with cubs), leopards, rhinos and elephants to name a few.
Read my review of Onguma The Fort (with pros & cons) on my travel blog: https://theluxurytravelexpert.com/2022/03/30/review-onguma-the-fort/
Video chapters
0:00 Introduction
2:20 Main lodge
12:57 Sultan suite
14:45 Bush suite
18:23 Breakfast
19:34 Safari in Etosha
31:33 Lunch
33:01 Pool
34:20 Spa
34:44 Afternoon tea
35:13 Sunset drive
38:47 Dinner
Subscribe to my YouTube channel if you like my videos (900,000+ followers so far). Each Saturday, I upload a new video about my travels around the world.
FOLLOW ME:
Instagram: https://instagram.com/luxurytravelexpert
Blog: http://theluxurytravelexpert.com​​​​
Twitter: https://twitter.com/luxtravelexpert​​​​
Facebook: https://www.facebook.com/luxurytravelExpert