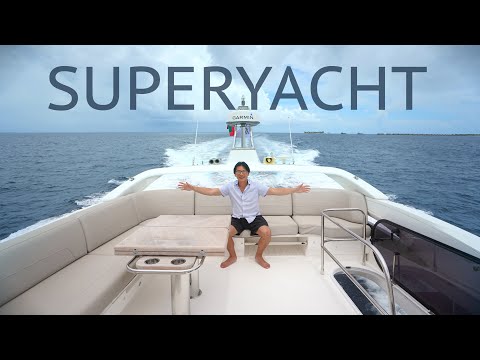 Join us at The Travel Summit Toronto 2022: The #1 event for elevating your travel! https://thetravelsummit.com
I took a luxury super yacht on a very memorable journey en route to the Waldorf Astoria Maldives Ithaafushi.
With free-flowing Veuve Cliquot, luxury interiors, a spacious upper deck, and an unbelievable set of bedrooms downstairs, this luxury boat transfer is something not to be missed if you're headed on a Maldives getaway.
Cost: $900 USD per person round-trip
▶ Become a Member + Chat on Discord
▶ Follow Prince of Travel

https://instagram.com/realricky
https://instagram.com/princeoftravel