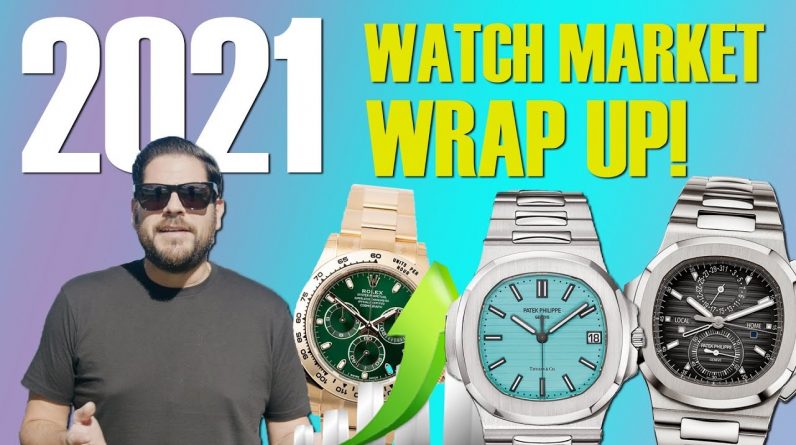 2020 has been a crazy year for the watch market! I can't remember another year where the market has been hotter than this year. Just when I thought that we had reached a peak the market just kept rising. I am honestly at a loss of words, I personally do not like to hype it up and tell people that it will keep rising(to be safe). What a wild ride it has been. I expected it to cool off by now. In this video I will discuss what happened this year and what we may expect next year from Rolex, Audemars Piguet, Richard Mille, and Patek Philippe!
Comment below what you think about this record breaking year!
Thank You for watching!
Hosted By: Eric Rivera
Contact: Eric Rivera
https://www.watcheric.com/pages/contact
Here are some links to more interesting Content. 
Instagram: @watch.eric
https://www.instagram.com/watch.eric
Tik Tok: @watch.eric
https://www.tiktok.com/@watch.eric
___________________________________________
Video Production: Main Frame Media Co.
https://www.instagram.com/mainframemediaco