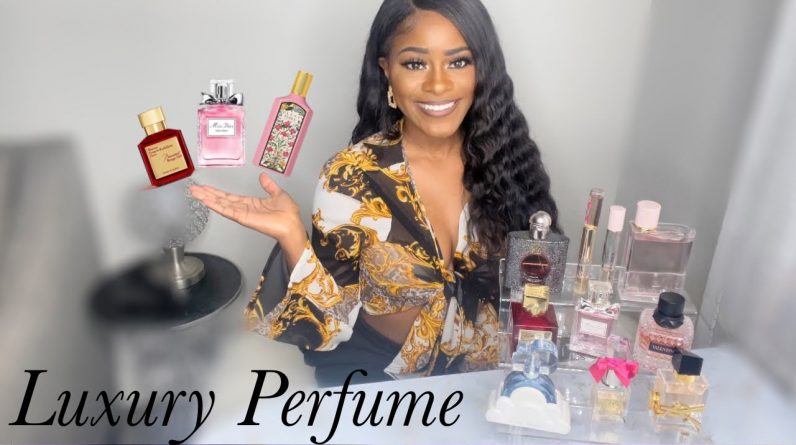 ❤️Open For More❤️
Hey babes! Back again with another video. Showcasing my perfume collection. These perfumes/fragrances are my go to and the key to smelling AMAZING! Let me know what your favorite scents are!
Hope you enjoy!
xoxoxo ❤️
#PERFUME
#FRAGRANCES
#LUXURY
✨✨CONNECT WITH ME✨✨
📧 EMAIL (business only): arneedavis@gmail.com
INSTAGRAM: @brvchelle
TikTok: @brvchelle
———————————————————
This is NOT a sponsored video. All items were purchased with my own money.