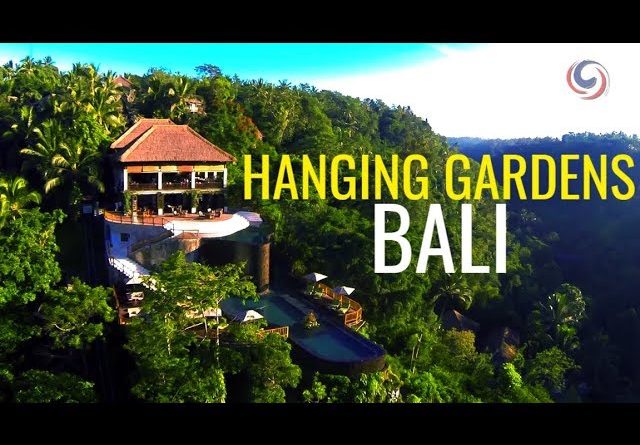 If you want an Indonesian holiday that offers the ultimate in luxury and privacy and one of the most stunning locations in Bali, then the breathtaking Hanging Gardens Ubud is an absolute must….
This remarkable resort, tucked away in the heart of Ubud's misty jungle clad mountains, is surrounded by incredible 360-degree views.
The Hanging Gardens Ubud is a retreat for those seeking peace and clarity.