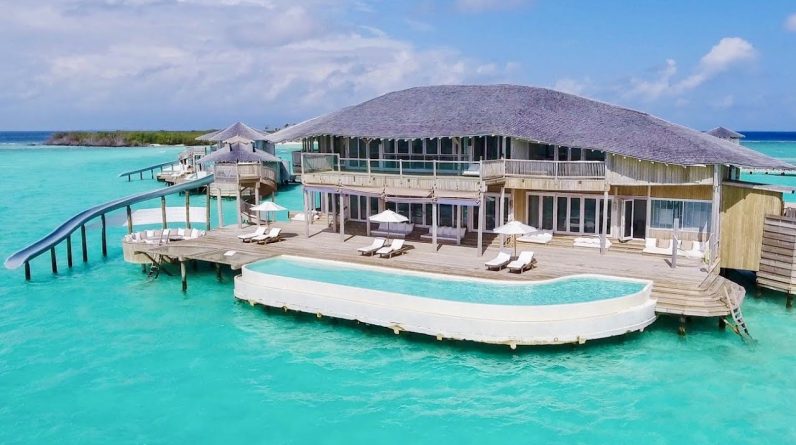 Join me on a full tour (in 4K) of the largest overwater villa in the Maldives: the 4 bedroom reserve with slide, located at the tip of the jetty of Soneva Jani's Chapter Two.
Get free VIP perks at Soneva Jani: https://theluxurytravelexpert.com/2020/07/24/soneva-perks/
Subscribe to my YouTube channel if you like my videos (900,000+ followers so far). Each Saturday, I upload a new video about my travels around the world.
FOLLOW ME:
Instagram: https://instagram.com/luxurytravelExpert
Blog: http://theluxurytravelexpert.com​​​​
Twitter: https://twitter.com/LuxTravelExpert​​​​
Facebook: https://www.facebook.com/LuxuryTravelExpert