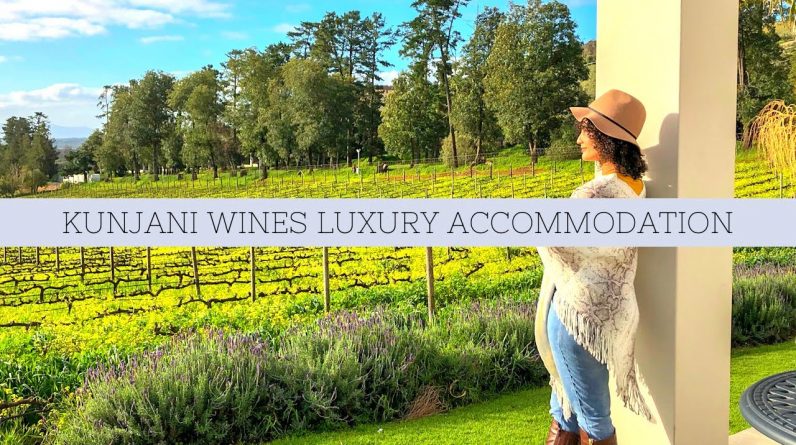 Kunjani Wines is the latest addition to the Bottelary Hills sub-route of Stellenbosch, South Africa. Kunjani means 'Hi, how are you?' and that is exactly how friendships start. Good food, award winning Shiraz and luxury accommodation come together at this down-to-earth Cape Winelands wine estate.
Thank you for for watching!
Please like and subscribe if you enjoyed the video.
For more about our South African travels and day trips, click on the links below:
Blog: www.tulipsandphoenixes.co.za
Facebook: https://m.facebook.com/tulipsandphoenix
Twitter: https://mobile.twitter.com/tulipandphoenix
Instagram: https://www.instagram.com/tulipsandphoenix