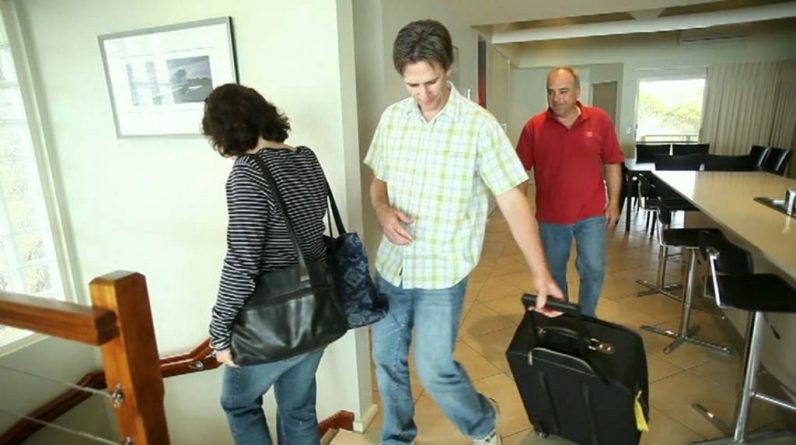 Soothe your senses at this executive self-contained accommodation, created for up to 14 of the most discerning guests. www.kangarooislandluxuryaccommodation.com.au
Absolute beachfront seclusion awaits you at Island Beach Lodge, the unparalleled luxury home you'll never want to leave.
In fact, Island Beach Lodge has been built to literally soak up the uninterrupted viewing pleasure of Eastern Cove – From American River to Rocky Point.
Italian Leather lounges, full entertainment systems, wood fires and acres of glass looking out to the waters of Eastern Cove and American River make this a stylish choice.
Whether you're looking for a family get-together or perhaps even a corporate team-building retreat, or getting together with a great group of friends, nothing surpasses the quality and enjoyment of Island Beach Lodge.