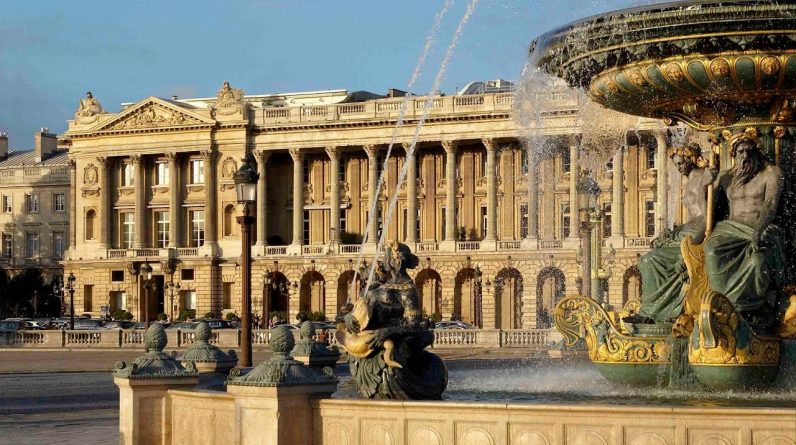 Join me on a full tour (in 4K UHD) of Hôtel de Crillon, a Rosewood Hotel. Built in 1758, Hôtel de Crillon enjoys an unrivaled position in the French capital, overlooking Place de la Concorde.
Get complimentary VIP perks at this hotel with Virtuoso: https://www.classictravel.com/hotels/hotel-de-crillon-a-rosewood-hotel?agent=LuxTravelExpert
Read a detailed review of Rosewood Paris on my travel blog: https://theluxurytravelexpert.com/2021/11/10/review-hotel-de-crillon/
Video chapters:
0:00 Intro
6:19 Lobby
14:12 Jardin d'Hiver
16:51 Bar Les Ambassadeurs
20:27 Suite
24:25 Boutique
25:36 Spa
27:59 Pool
31:03 Dinner
33:47 Breakfast
Subscribe to my YouTube channel if you like my videos (800,000+ followers so far). Each Saturday, I upload a new video about my travels around the world.
FOLLOW ME:
Instagram: https://instagram.com/luxurytravelExpert
Blog: http://theluxurytravelexpert.com​​​​
Twitter: https://twitter.com/LuxTravelExpert​​​​
Facebook: https://www.facebook.com/LuxuryTravelExpert
#paris #luxurytravel #rosewood