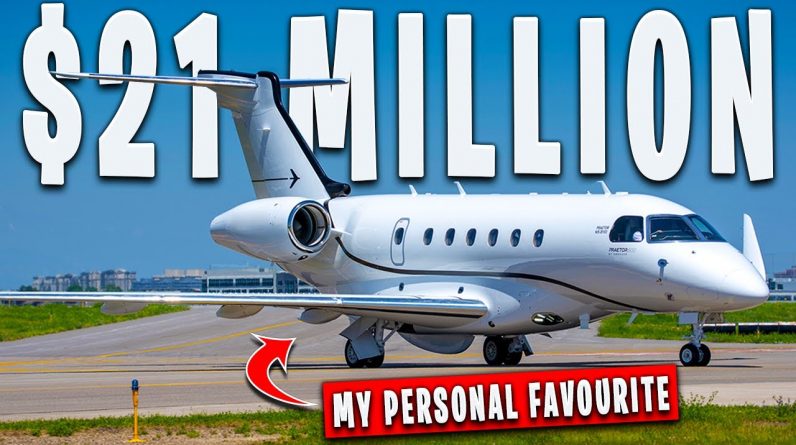 Inside Embraer Praetor 600 | Most Advanced Mid-Size Business Jet
Since the pandemic has spread worldwide, the ultra-rich individuals shifted to private jets that offer a clean and cozy environment traveling anywhere they want. However, most mid-size jets failed to achieve long journeys like New York to London in one go.
This motivated many millionaires to consider twice before buying their own private jet. Thankfully, this issue forced the aviation industry to develop an aircraft that could travel faster and longer. That's where Embraer Praetor 600 enters the game, immediately making all the aviation companies scratch their head.
Welcome to Kings of Luxury! How has a Brazilian-based company achieved such a massive milestone that no aviation company has accomplished until now? Make sure to watch 'till the end to find out!
✔For more such videos, SUBSCRIBE🔔 to our channel:
https://www.youtube.com/c/KingsofLuxury
➡Follow us on 📷Instagram: https://www.instagram.com/_kingsofluxury/
#Embraer #Praetor 600 #KingsOfLuxury