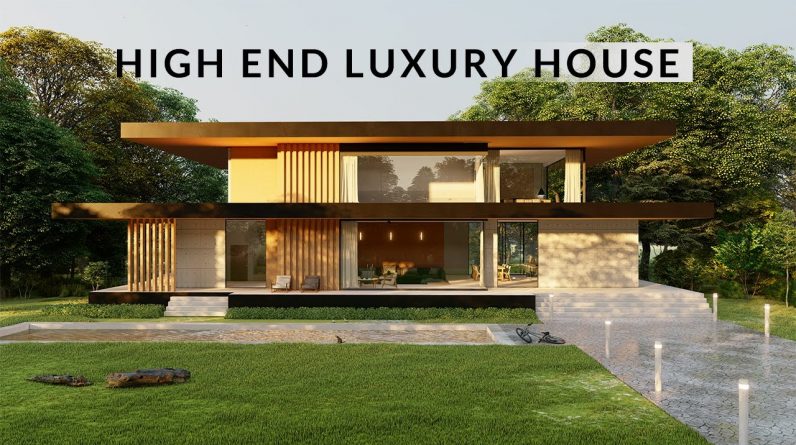 This high end luxury house is designed to be both simple and elegant. The use of clean lines, smooth finishes, and the lack of ornamentation was inspired by the minimalist aesthetic.
Living in nature is also one of the design considerations for the house. The large windows allow for sunlight to penetrate the interior, minimizing the need for artificial lighting. It also allows the users to appreciate the surroundings at the comfort of their own home.
LAA Design Studio is an architectural firm that specializes in designing beautiful and innovative homes.
Need an Architect? Please email us at:
Email: laa.designstudio@gmail.com
To see more of our works, check our social media pages:
Facebook: https://www.facebook.com/laa.designstudio
Instagram: https://www.instagram.com/laa.designstudio/
Music:
chill. by sakura Hz https://soundcloud.com/sakurahertz
Creative Commons — Attribution 3.0 Unported — CC BY 3.0
Free Download / Stream: http://bit.ly/chill-sakuraHz
#architecture#minimalist