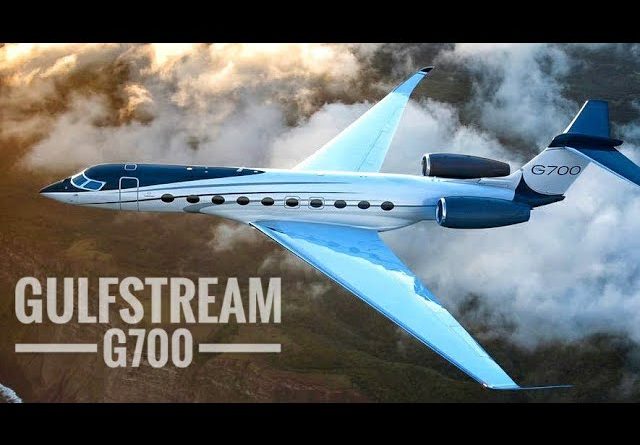 Gulfstream G700 | World's Biggest private jet? Worth $75million?
Gulf stream has unveiled the G700, its new flagship private jet, which the company says is now the largest plane in the private jet industry.
Gulfstream's New G700 Is Set to Become the World's Biggest Private Jet
The new jet will have a cabin two feet longer than its nearest competitor, Bombardier's Global 7500.
It's no secret that two of aviation's biggest names have been battling it out for primacy in the skies. Last December, the Bombardier Global 7500 dethroned the Gulfstream G650 to become the biggest business jet in the world. The 7500 enjoyed a healthy reign—breaking records and impressing pilots and jet setters alike. It even topped our Best Aircraft of the Year list. Gulfstream had no plans to bow to defeat, however. On Monday, the Georgia-based plane manufacturer debuted a brand-new business jet that is set to the become the world's largest.
#gulfstream #gulfstreamg700 #privatejet
#bussinessjet #gulfstreamprice #gulfstreambussinessjet #biggestprivatejet
#jet #75million #luxury #aviation #flight