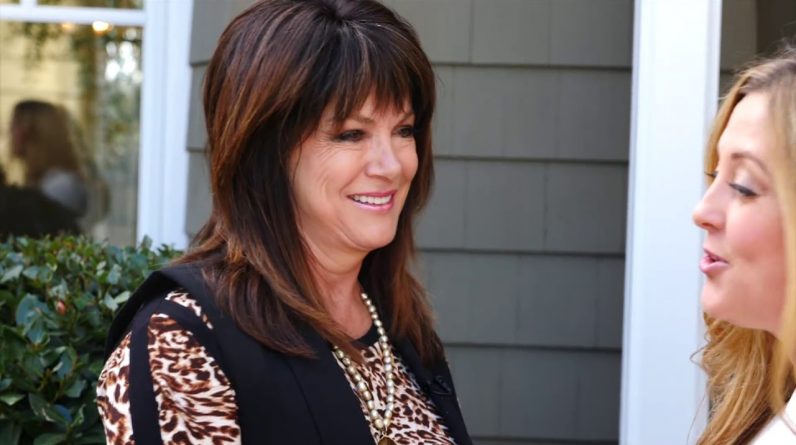 See more about One Ford Road – https://www.sperryresidential.com/one-ford-road
In this episode of "Find Me a Luxury Home", homebuyer Toni was shown 3 amazing coastal properties in Newport and Huntington Beach in Orange County, CA.
Brian Sperry is a real estate agent with Compass and leads Sperry Residential Group in Newport Beach, CA. Sperry Residential Group markets and sells luxury homes throughout Orange County and Southern California. Specializing in Orange County coastal home sales, Brian Sperry is esteemed by clients and colleagues alike for his innovative marketing, negotiation skills, tenacity and professionalism.
Call Brian Sperry at: 949-667-3300
Email: hello@sperryresidential.com
Connect with Us:
Website: https://www.sperryresidential.com
Facebook: https://www.facebook.com/briansperryre/
Instagram: https://www.instagram.com/sperryresidential/
Twitter: https://twitter.com/sperrybrian/