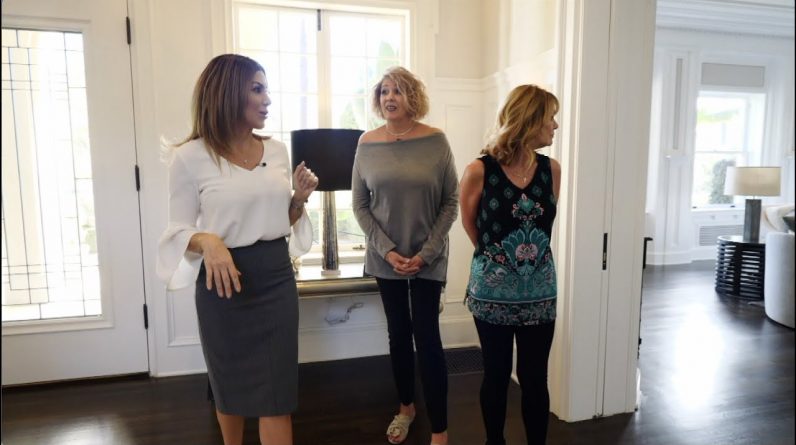 Preeminent Luxury Real Estate Agent, Tatiana Derovanessian of dreamliving|LA® shows successful interior designer Cathy, interested in entertaining, three luxury homes in upscale Los Angeles neighborhoods of Windsor Square, Beverly Crest and Benedict Canyon.
Follow Tatiana:
*Instagram: @dreamlivingLA: https://www.instagram.com/dreamlivingla
*Website: http://www.dreamlivingla.com/
For more information or a private showing contact tatiana@dreamlivingLA.com.
As seen on AWE network (A Wealth of Entertainment). Check your local listings and cable provider for new episodes. This show is the sole property and copyright of AWE Network. Thank you to Abode Entertainment & AWE Network.