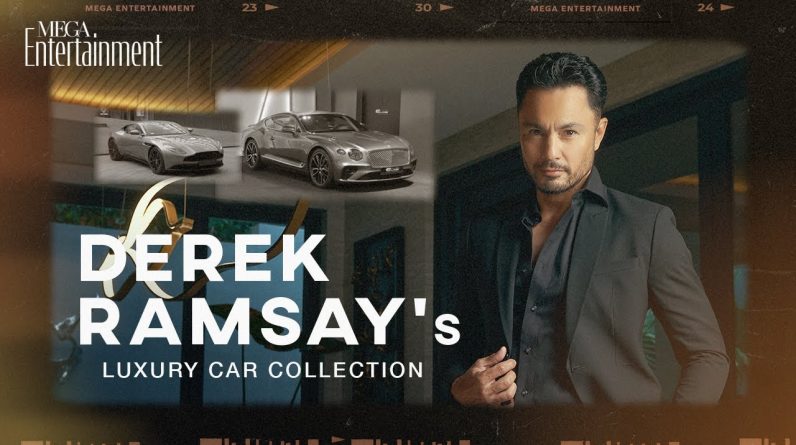 MEGA Entertainment cover star and MEGA Man, #DerekRamsay , shows us his top six favorite cars from his luxury collection. From Lamborghinis to Bentleys, Derek has got them all. Apart from owning the cars, the newly engaged actor is well versed in their history. He shares this knowledge with us, while giving us an inside look in the sentimental value of each car.
———
Be sure to subscribe to youtube.com/MEGAmagazine and visit www.mega.onemega.com for the latest trends in fashion, beauty, culture, and entertainment
Follow us on Facebook, Twitter, and Instagram @mega_magazine !
#MEGA