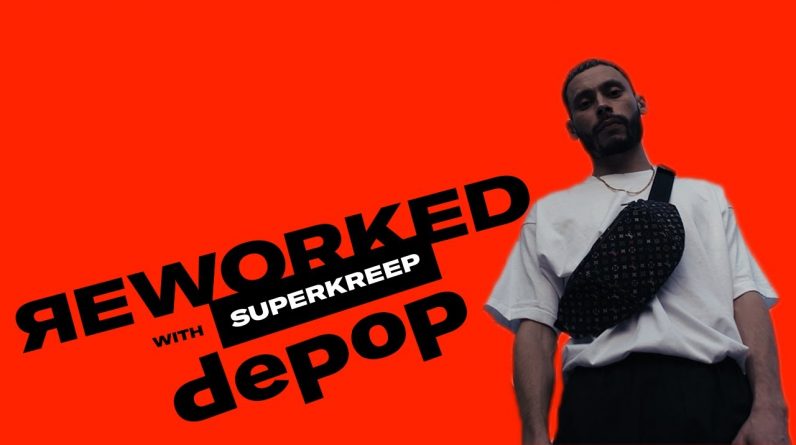 Reworked: a new series featuring designer and Depop seller Super Kreep AKA Kelly who repurposes designer fabric to create unique items. In this episode, Kelly talks about his creative process and his one-off creations. This time he re-purpose archive Gucci fabric to create a cap using a standard baseball cap. Shop it now on his Depop shop.
Directed by Jake & Oliver
https://www.jakeandoliver.com
CLICK TO SUBSCRIBE NOW: https://www.youtube.com/c/depop?sub_confirmation=1
FOLLOW US ON INSTAGRAM: http://instagram.com/depop
FOLLOW US ON TWITTER: https://twitter.com/depop
Shop: https://www.depop.com/superkreep
Instagram: https://www.instagram.com/superkreep/
Download Depop: https://depop.app.link/ie87HPjMDM
Depop is the social marketplace where over 10M people come to buy, sell and discover unique items.
Any questions? Tweet @askdepop
Head to our Help Centre to read more: https://depophelp.zendesk.com/hc/en-gb