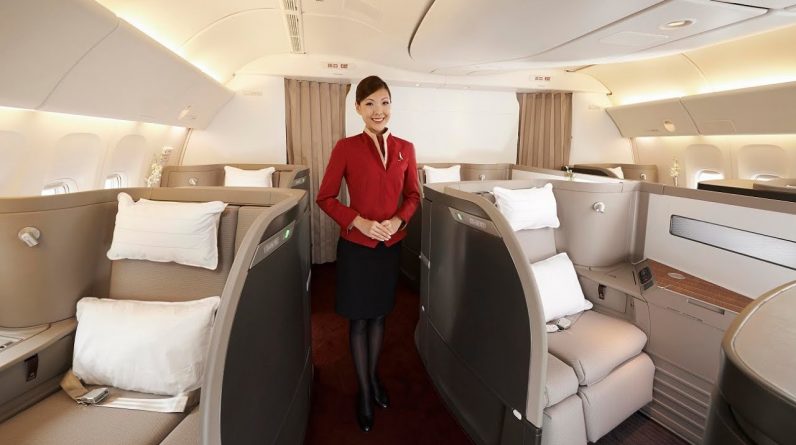 Join me on an amazing flight in the First Class cabin of a Cathay Pacific Boeing 777-300ER from Hong Kong to Frankfurt. IMHO, Cathay Pacific's First Class product ranks among the best in the skies.
Read a review of this flight on my travel blog: https://theluxurytravelexpert.com/2020/06/24/review-cathay-pacific-first-class/
Subscribe to my YouTube channel if you like my videos (750,000+ followers so far!). Each week, I upload one new trip report about my travels around the world.
FOLLOW ME:
Instagram: https://instagram.com/luxurytravelexpert
Blog: http://theluxurytravelexpert.com/
Twitter: https://twitter.com/LuxTravelExpert
Facebook: https://www.facebook.com/LuxuryTravelExpert