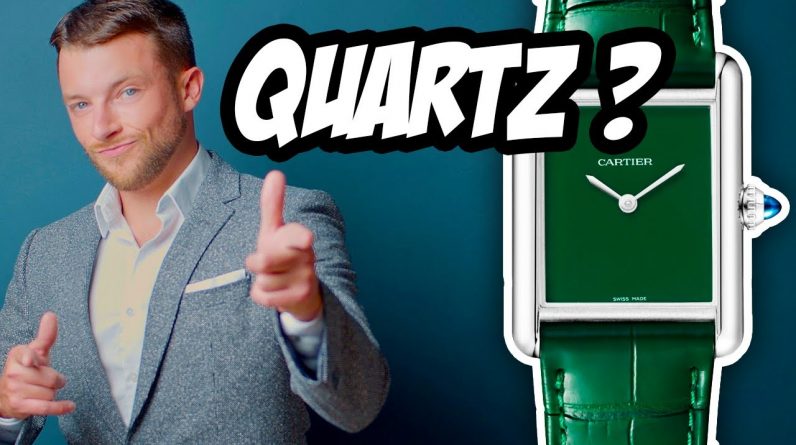 Here I share the best and top 5 quartz luxury watches from my experience in 2022 watch collecting.
Me: https://www.instagram.com/therealjohnp/
Watches – https://delraywatch.com/ Straps – https://sinclairstraps.com/
Quartz watches can be polarizing. In watch collecting, collectors often gravitate toward Rolex, Omega, Patek, Tudor, and the other popular brands. Though, not all brands still make quartz watches due to them being sometimes considered by enthusiasts as inferior.
Today there are some great quartz watches on the market from brands such as Omega, Grand Seiko, Breitling, Carter and Sinn. Yes, even Sinn watches makes a quartz model. We will not cover the watches from the past that were quartz such as Rolex and Patek offerings.
Join me here today as I share my top 5 quartz watches that can be purchased today.
Delray Watch on Instagram: https://www.instagram.com/delraywatch/​
Delray Watch on Facebook: https://www.facebook.com/delraywatch/​
#johnpwatches​ #watches