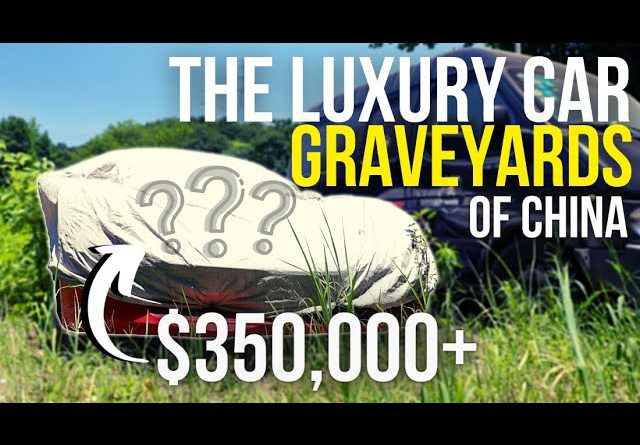 We take a tour of the super luxury car graveyards of China and guess what we found? A number of world famous car brands going to RUST!
The cars you can see in our video have been confiscated and are being held by the police during ongoing criminal cases. Who knows for what crime…by the price tags of some of these cars our guess is that it's white collar…
By the looks of some of them its seems they have been parked for quite a while…I guess the criminal justice system is slow wherever you go!
Over a million dollars worth of car just sitting there…
UNCUT provides first looks at the cars and tech of Geely Group and the stories of the people behind the brand.
TWITTER!: https://twitter.com/GeelyUncut
Which cars do you want to see? Send us your requests in the comments and we will make the content for you…and be sure to subscribe.
And keep on truckin'!