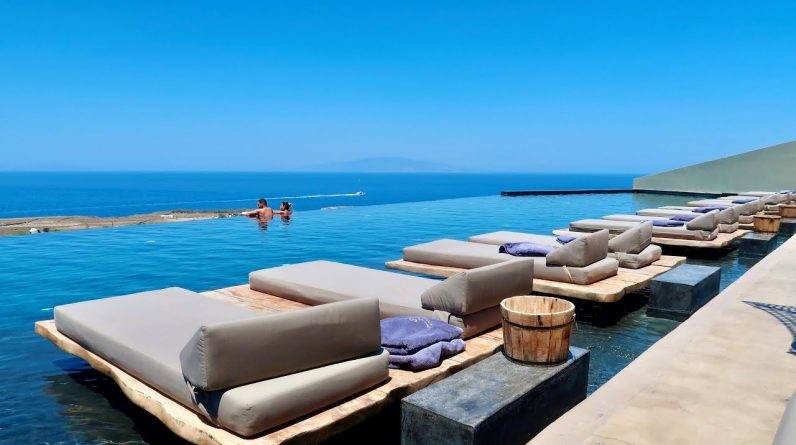 Join me on a full tour in 4K of Andronis Arcadia, one of the newest 5-star resort on the Greek island of Santorini.
Read my review of Andronis Arcadia here: https://theluxurytravelexpert.com/2021/09/29/review-andronis-arcadia/
Video chapters:
0:00 Intro
2:10 Reception
6:02 Villa
12:16 Restaurants
14:17 Pool
18:14 Lunch
19:58 Swim
22:30 Spa
26:00 Sunset
28:03 Dinner
31:40 Breakfast
Subscribe to my YouTube channel if you like my videos (800,000+ followers so far). Each Saturday, I upload a new video about my travels around the world.
FOLLOW ME:
Instagram: https://instagram.com/luxurytravelExpert
Blog: http://theluxurytravelexpert.com​​​​
Twitter: https://twitter.com/LuxTravelExpert​​​​
Facebook: https://www.facebook.com/LuxuryTravelExpert