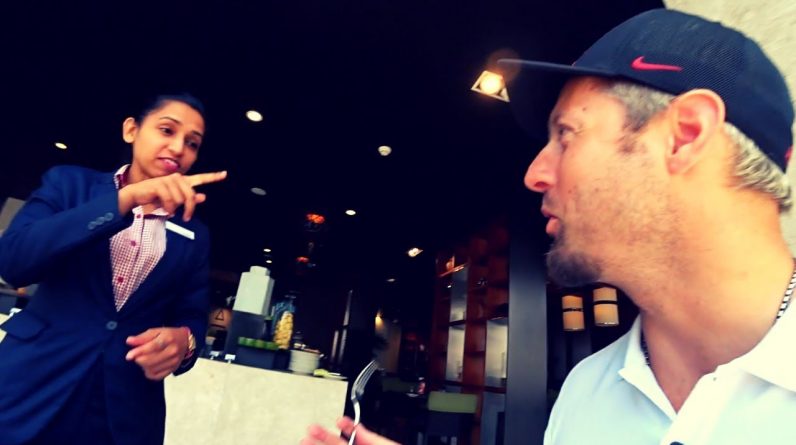 00:00 Check in with welcome drink
01:14 Chocolate Cake o'clock
04:17 King Suite Room
08:50 $17 Epic lunch buffet
18:03 Everything I Packed for Sri Lanka holiday
27:23 Gym motivation ritual
29:00 Movenpick 5 star hotel gym Colombo
34:31 Tourism in Sri Lanka is suffering
37:02 Rooftop Swimming pool
■ SRI LANKA, COLOMBO: Despite traveling my whole adult life I've never stayed in a five star hotel. I thus decided to treat myself before I go touring in the remote areas of Sri Lanka to some five star luxury in the capital city of Colombo.
As far as online reviews are to believed, there's no hotel in Colombo better than the Movenpick Resort. So join me as I tour the buffet, the King suite and rooftop swimming pool.