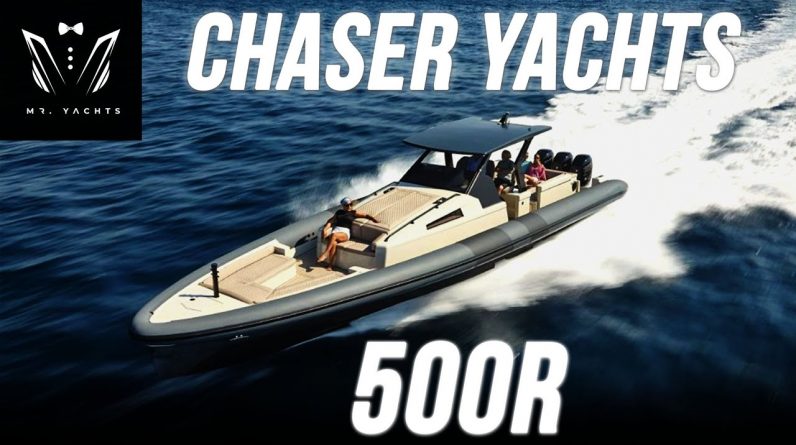 Chaser Yachts' 500R could be considered the superyacht of Rigid Inflatable Boats (RIBs)! This 50ft boat can serve as the perfect day boat or an epic super yacht tender. Built by the Dutch, with a family history in Garlington Yachts, the Chaser Yachts brand has come to the market with something new and extremely impressive. Whether you're in Miami or Cannes, I think this RIB is suited for all types of boating, it's low-maintenance, and it's super comfortable.
💻Contact me – www.nickcardoza.com
📸Follow me – www.instagram.com/mr.yachts
🎥Tik Tok – https://bit.ly/3tHVEjm
I am Nick Cardoza, a Miami yacht broker and Ft Lauderdale yacht broker, dealing with superyachts and luxury boats. With 15+ years in the yachting industry, I've gained my fair share of insider knowledge, and I'd be happy to put that to work for YOU! Thanks for watching the Mr. Yachts channel. If you liked the video, please consider supporting by hitting the like and subscribe! Let me know what you thought, and as always, see you in the next video!