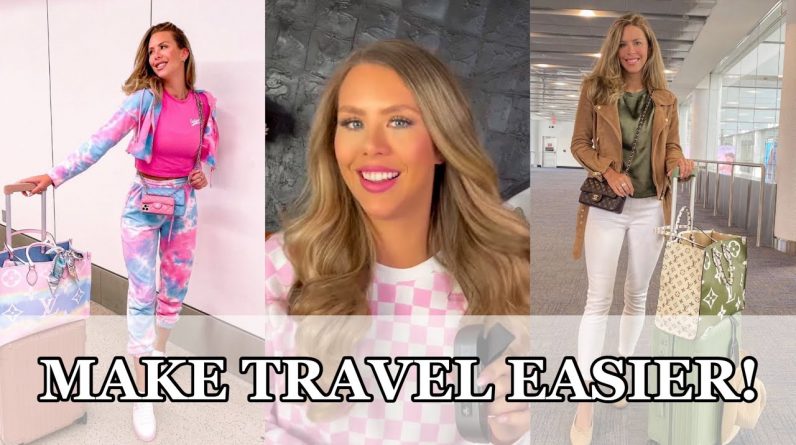 Items mentioned:
The Lug Nap Sac:
https://amzn.to/3gw3bxa
Top Tote Hat holder:
We've got your hat from here
Silk pillowcase: https://bit.ly/3v1XHmh
Luggage scale:
https://amzn.to/3sqIjwK
Travel Steamer:
https://amzn.to/3gwAQa6
Duffle Bag/Garment bag:
https://amzn.to/337cnFc
I recently started my whole IG over so please follow if you enjoy my content. I am very active on stories and post every day!
♥ Instagram: http://www.instagram.com/claire.banx
I'm a South-Florida based creator who is obsessed with luxury and fashion. Subscribe to my channel for all things Chanel, hair tutorials, eco tips, fashion hauls, travel vlogs, bag reviews, favorites videos, unboxing videos, gift ideas and more!!!!